About Us
Sign & IMAGE Factory, LLC is a locally owned, independent sign company established in Albuquerque, New Mexico.  We've been making signs with love since 1999.
Our skills
Matching your needs with signs that work ( 98% )
Designing proofs & price ( 92% )
Meeting project Deadlines ( 99% )
Who we are
Buddies since the 7th grade in Worthington, Ohio, Rob and Andrew couldn't think of anything they'd rather do than spend 5 days a week together making signs.  They both ended up in Albuquerque in their mid-twenties.  While sitting on Andrew's porch they decided to open Sign & IMAGE Factory, LLC and  and haven't looked back since.  They enlisted Sue as the silent third partner and moral conscience.  She remembers thinking, "this is so crazy that it just might work."
Sign & IMAGE Factory, LLC is Albuquerque.   We are local, creative, hard-working, crazy Lobo loving, hot green chile eating, cool fall nights BBQ-ing, fun loving and always interesting.  We've added our imprint all over town in the signs that we've made.  We've worked on projects at APS, UNM, CNM, animal welfare, locally filmed major TV and movie productions, organic groceries, pawn shops,  all sorts of other printers and sign shops, restaurants in town and of course with Lobo athletics.  From attorneys to student art shows and everything in between – we've been involved in a little piece of just about everything Albuquerque.  We've made great friends and partnerships with our customers and employees over the years.  We've seen them grow up, graduate college, buy their own homes and have kids.  In turn, they have seen the same from us.
We make signs that work, on budget, on time, with love since 1999.
Meet Our Team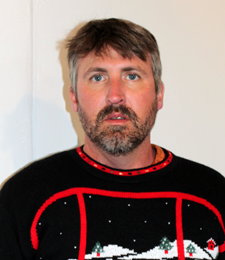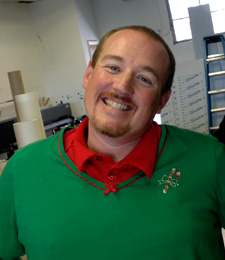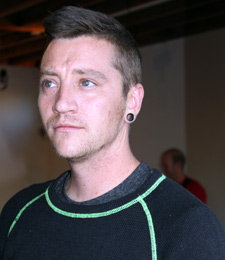 Services
Graphics, banners, full color printing, foamcore signs, window & vehicle graphics, magnets
Custom plastic, wood and metal signs
Online proofs and pricing are available
Give us a call or shoot us an e-mail and we'll come out to give you a free estimate.